I love double decker buses. I love the subways, trains, and buses are well integrated and they all run very frequently. Public transport is easy and quickly fades to the background.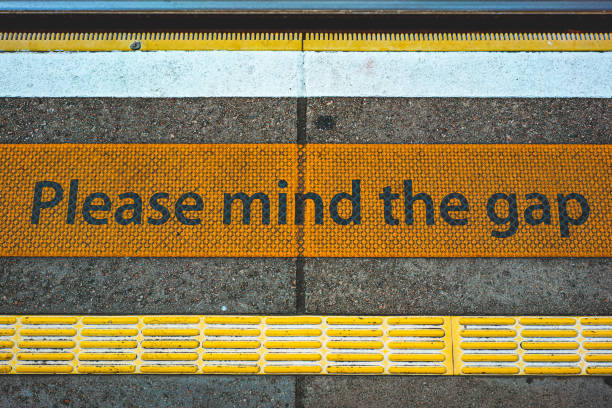 The subway (tube) has frequent exhortations to "Please mind the gap!" What a wonderfully polite way to remind people not to fall in between the tracks and train. That is the t-shirt I never got around to buying. Please mind the gap. Delightfully English.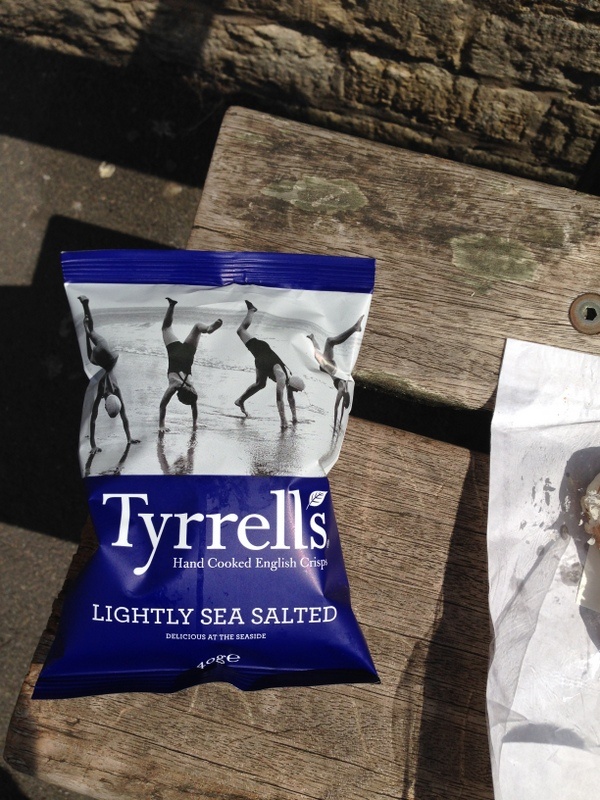 At last we saw the true source of the wealth of the House of Tyrrell. (The reference is out of date, but you can't pass up a chance to post a picture of Margaery Tyrell.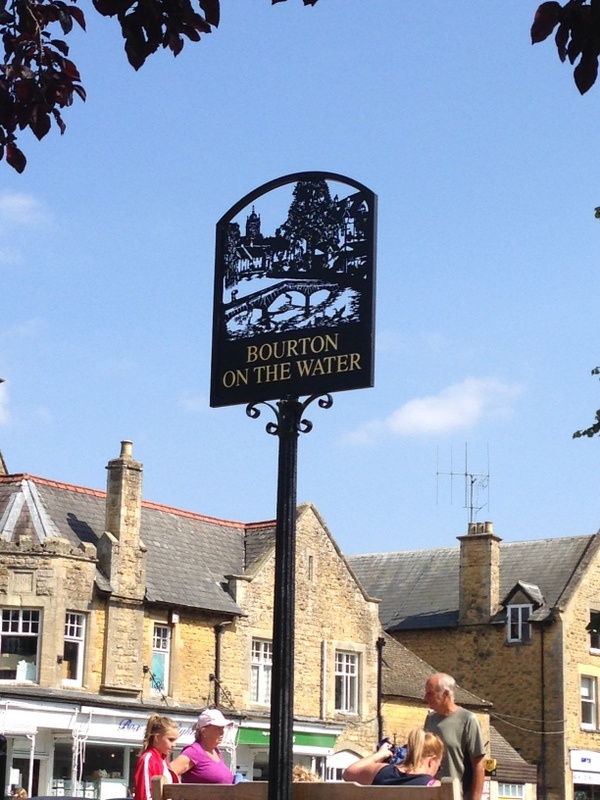 Bourtons town sign: Wonderful engraving. From my angle, I first thought it was a coincidental color match.
We stayed in the Shepards Bush area. I was excited. This is where The Who grew up and started out. Our first taxi driver shared stories of seeing them in the old days with his father. Shepards Bush was the starting point for The Who, The Clash, Bush, The Sex Pistols. Does it have the highest rock and roll per capita of any area? (I guess not. Coventry, Newcastle, and Cardiff all have it beat.)
We were traveling with two young boys, one of whom is incredibly active and needs constant activity. After ten hours on a plane we needed to burn calories, and hiked fifteen minutes through the airport to find the play area. We couldn't find it. We walked past it twice. I've helpfully circled the play area in the picture below. That's the play area — just pathetic.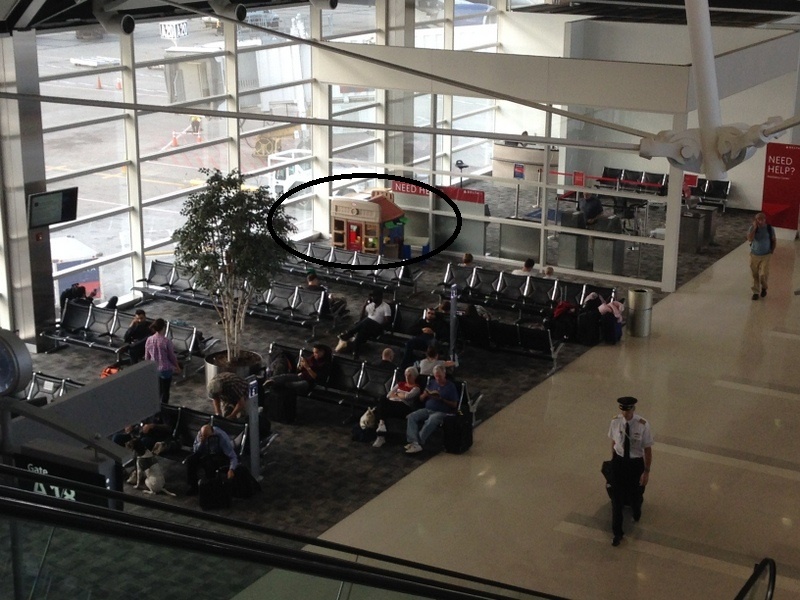 We had a fantastic time in England. So let's end on a good note. The reason we were in England in the first place? Our oldest boy was in a boys choir and they were the choir-in-residence at St. Pauls for a week. They performed every day for the evening prayers. They were incredible, and our boy and his solo brought water to the eye most nights. They also toured the country, sight seeing and signing. After one show an old woman hobbled up to my boy. She suffered from severe arthritis. The music was so wonderful that she was pain free for the first time in years and walking without help. Top that, my boy heals the sick!